Partners and associations in occupational health and safety
---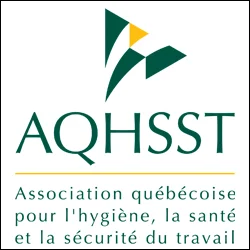 Quebec Association for Occupational Hygiene, Health and Safety
The Quebec Association for Occupational Hygiene, Health and Safety (AQHSST) is a non-profit organization governed by a board of directors, whose directors are volunteers, duly elected at the annual meeting of members. Also, the AQHSST has adopted a constitution, general regulations, a book of management standards and practices and a code of ethics.
---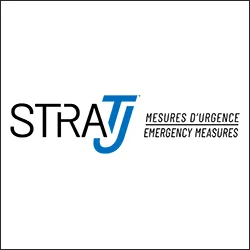 StraTJ
Kalium solutions always committed to providing the best possible service to its customers is pleased to announce its association with StraTJ.
Kalium, which already offered one of the industry's most comprehensive chemical safety and regulatory affairs services, is further enhancing its offering through this strategic partnership.
Indeed, StraTJ will be able to meet the need for management of emergency measures and support the operations of organizations, in three parts:
Professional services (Emergency and civil security measures plans, specific response plans, training, simulations / exercises, special projects, etc.)
Modern technologies (A powerful event management application)
Specialized products (Logistics kits, tools developed to facilitate operational interventions)
For more information: https://www.stratj.ca
Kalium solutions is a member of these associations
---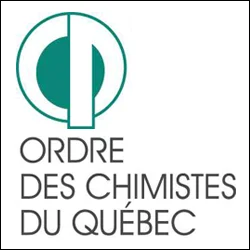 Ordre des chimistes du Québec
The Ordre des Chimistes (Chemists) du Québec is one of the 46 professional orders in Quebec. Its main function is to ensure the protection of the public. Established in accordance with the requirements of the Professional Code, the OCQ regulates and supervises professional activities that may involve risks of harm to the population.
---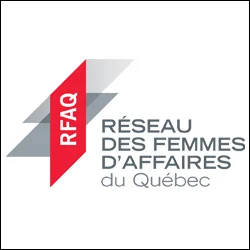 Quebec Businesswomen's Network
The Quebec Businesswomen's Network (RFAQ) inspires, connects, and propels businesswomen in their professional activities, whether for the growth of their business, their national and international development, or the advancement of their professional future. To become a member, you can register individually or register multiple people from the same organization.
---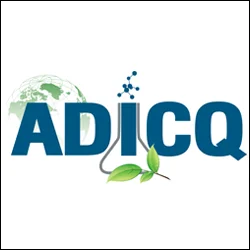 Association pour le Développement et l'Innovation en Chimie au Québec
ADICQ is a sectoral association of companies and organizations revolving around the chemical industry in Quebec. It connects its members through an extensive business network, advocates their position and actively participates in the rule-making process. A single membership fee per company allows several people from the same organization to participate in activities at no additional cost.